Used by
Allies
Enemies
Species
Age
Height
Length
Faction
Category
Charizard is a pokémon used by Garuda.
Personality
Charizard flies in the air daily to search for strong opponents to battle. However, he never scorches a foe weaker than himself. He also seems to have a rivarly with Dragonites, and will attack one if he sees one.
Abilities
Charizard
Flamethrower
Ember
Heat Wave
Fire Fang
Dragon Claw
Shadow Claw
Flare Blitz
Dragon Rush
Fire Spin
Flame Burst
Wing Attack
Fireball Cannon
Tooth and Claw
Fly
Rock Smash
Sinking Skull
Immune to Ground Types
Weaknesses
Water Pokémon
Rock Pokémon
Electric Pokémon
Mega Charizard X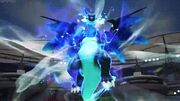 Accessable if he has a Charizardite X.
Same moves as it had in his previous form
Tough claws
Weaknesses
Ground Types
Dragon Types
Rock Types
Theme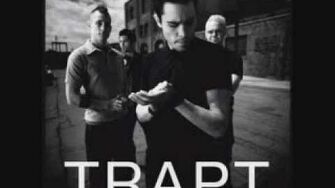 Ad blocker interference detected!
Wikia is a free-to-use site that makes money from advertising. We have a modified experience for viewers using ad blockers

Wikia is not accessible if you've made further modifications. Remove the custom ad blocker rule(s) and the page will load as expected.