Used by
Allies
Miss America, Miss Victory
Enemies
Species
Age
Height
Length
Faction
Category
Culture Terror is a Role-Play-Character used by Kaijulover1.
History
TBA
Personality
TBA
Abilities
Culture Terror can shoot a missile out of his foot. Since he has only 1 missile, he can only shoot it once. This is his strongest known attack.
Culture Terror can shoot out of his hand gun.
Culture Terror can fly.
Culture Terror can play the drum on his lower half of his body, the drum capable of making an unbearable sound for almost anything smaller than him.
Theme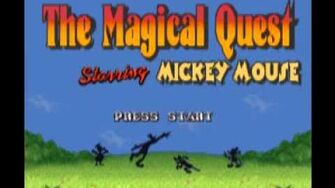 Ad blocker interference detected!
Wikia is a free-to-use site that makes money from advertising. We have a modified experience for viewers using ad blockers

Wikia is not accessible if you've made further modifications. Remove the custom ad blocker rule(s) and the page will load as expected.