Used by
Allies
Enemies
Species
Age
Height
Length
Faction
Category
M is a humanoid alien kaiju and an RP character used by Gallibon the Destroyer.
Personality
WIP
History
WIP
Abilities
WIP
Trivia
M of course originates from the scrapped Godzilla project, Godzilla vs. M.
M was originally one of Gallibon's earliest chars who was very strange but heroic kaiju. He has been since revamped, and will reappear again soon.
Theme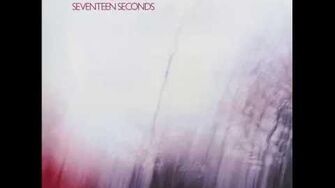 Ad blocker interference detected!
Wikia is a free-to-use site that makes money from advertising. We have a modified experience for viewers using ad blockers

Wikia is not accessible if you've made further modifications. Remove the custom ad blocker rule(s) and the page will load as expected.