Used by
Allies
Enemies
Species
Age
Height
Length
Faction
Category
Neo Ghost Godzilla is a RP character used by Gallibon the Destroyer.
History
WIP
Abilities
Bluefire beam:This beam of bluefire can melt anything within seven minutes.
Blue Magma-like fireballs:He spits this out to burn small kaijus.
Dark blue lava injecting jaws:This would go if he bitten the opponent, burning the opponent from the inside.
Atomic pulse:It's unknown how he got this ability. Rumors say that he got it when he absorbed a nuclear plant over Honolulu.
Very slow regeneration:TBA.
Melee weapons (such as claws, teeth, tail, etc)
Hard hide (impossible to penetrate)
Theme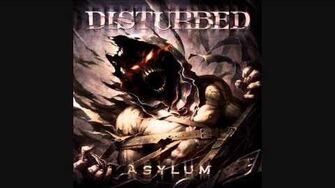 Ad blocker interference detected!
Wikia is a free-to-use site that makes money from advertising. We have a modified experience for viewers using ad blockers

Wikia is not accessible if you've made further modifications. Remove the custom ad blocker rule(s) and the page will load as expected.